Renewal of Certification is required every 4 years
Every four years you will be due to apply for Renewal of Certification. The NBCRNA will notify you by email when the renewal window opens, typically a few months prior to the end of your 4-year cycle. You can then log in to your personalized portal to begin your CPC Application.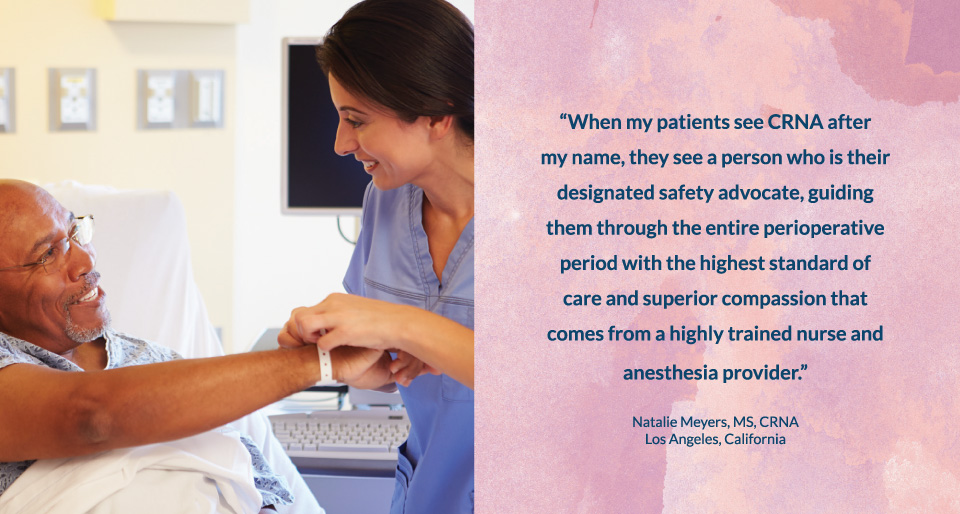 When you apply, you will need to have earned the required Class A and Class B credits, be able to attest to engagement in practice, have current RN licensure and APRN authorization if required by your state, and have completed the Core Modules, if required (optional in the first 4-year cycle).
After you have completed the first 4-year cycle of the CPC Program and your application has been approved, you will begin your second 4-year cycle. You are eligible to take the CPC Assessment any time in the second 4-year cycle during testing windows, as long as it is at least six months prior to your Renewal of Certification deadline.