Renewal of Certification
Every four years you will be due to apply for Renewal of Certification. The NBCRNA will notify you by email when the renewal window opens, typically a few months prior to the end of your 4-year cycle. You can then log in to your personalized portal to begin your CPC Application.
Click on the green LOGIN button at the top of the page to log in any time to view your personalized timeline.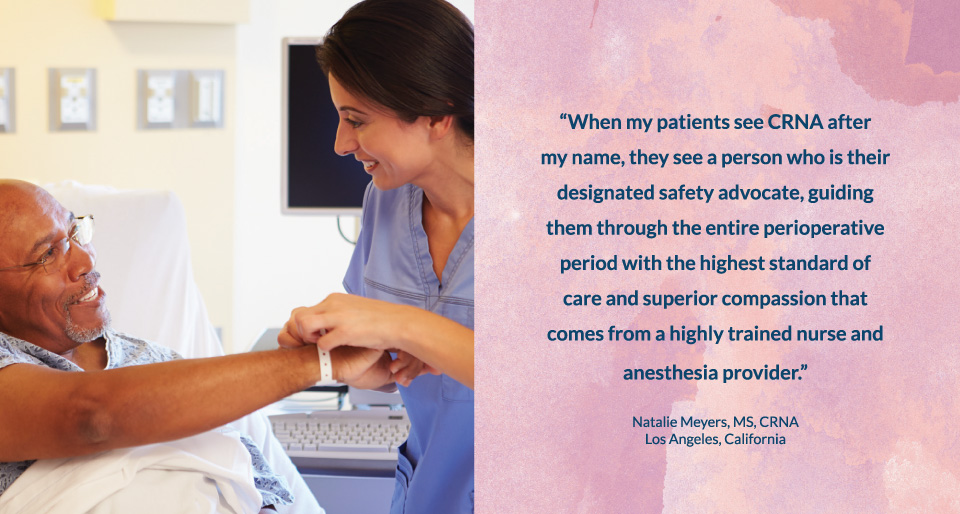 For this first CPC cycle, you will need:
60 Class A credits and 40 Class B credits (Note: you can use extra Class A credits over the required 60 towards the Class B requirement).
Core Modules are not required in this

first

cycle. They are optional.
The CPC Assessment component is not required for your current/first 4-year cycle, just the Class A and B credit requirement. And the CPCA is not pass/fail.
There are 20 activity categories that count as Class B credit. View the Class B Table for a complete listing.
After you have completed the first 4-year cycle of the CPC Program and your application has been approved, you will begin your second 4-year cycle. You are then eligible to take the CPC Assessment any time in the second 4-year cycle during testing windows. Just be sure to take it at least six months prior to your Certification Renewal deadline to give you time to take any additional Class A credit if the standard is not met in any of the core areas. The type of Class A and the quantity (minimum of one Class A credit in that area), is up to the CRNA.