Evaluation and Research Advisory Committee (ERAC)
In August 2017, the NBCRNA established the Evaluation and Research Advisory Committee (ERAC) to assist the board in providing oversight for project development and study design, ongoing analysis, outcomes, and reports related to the NBCRNA's credentialing programs. ERAC's research and program evaluation agenda is tightly aligned with the Board's mission and strategic priorities. The ERAC will provide summary recommendations to the NBCRNA Board of Directors for final determination.
Current areas of focus include:
1) Providing recommendations on development of a longitudinal assessment research study.
2) Conducting a scoping review of innovative simulation modalities and determine what role, if any, they may play in NBCRNA credentialing programs.
3) Investigating CRNA and organizational leaders' perceptions about the CRNA credential and continuing certification requirements.
4) Conducting a scoping review to identify considerations on examination performance for examinees with English as a second language and Limited English proficiency.
Committee Member Publications/Awards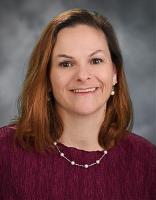 Virginia C. Muckler, DNP, CRNA, CHSE-A, co-authored an article in the August 2020 AANA Journal on perioperative anesthetic techniques to reduce surgical morbidity after amputation.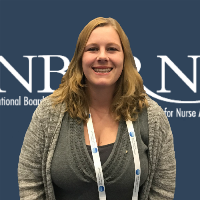 NBCRNA's Visiting Research Fellow (VRF) Natalie Meyers, PhD, CRNA, and new Certificant Elected Director (CED), Sarah Giron, PhD, CRNA, co-authored an article in the Journal of PeriAnesthesia Nursing on preventing surgical delay and cancellation with patient-centered interventions.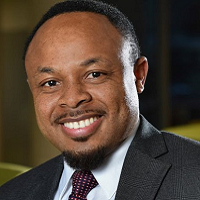 August 2021 - ERAC's Edwin Aroke was given the John F. Garde Researcher of the Year Award by the AANA Foundation. The Researcher of the Year Award recognizes people who have made significant contributions to the practice of anesthesia through research and is named in memory of John F. Garde, a previous Foundation trustee, AANA executive director, and charter member of the AANA Foundation.