NBCRNA announces changes to the CPC Assessment - not pass/fail. Learn more.

Are you a State Association? See your State Association Toolkit page here.
Continued Professional Certification (CPC) Toolkit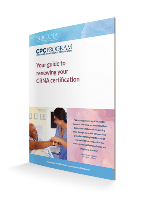 Download the new CPC brochure now for a clear, straightforward overview of the CPC Program's components and timeline.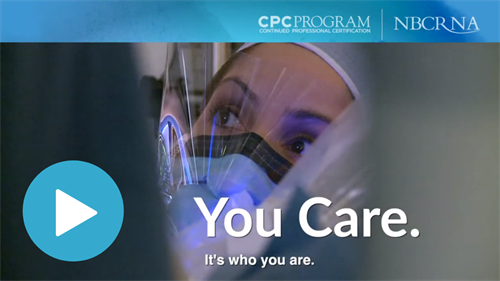 This new 4-minute video takes you through the entire CPC Program, requirements and timeline.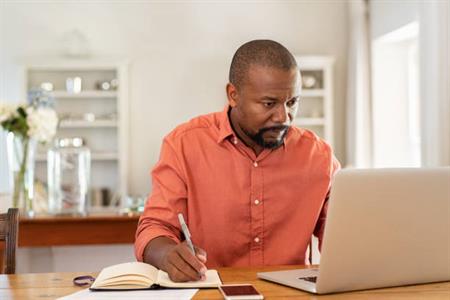 To support you on your journey as you work towards completing your Continued Professional Certification (CPC) Program requirements, all-new CPC materials have been developed.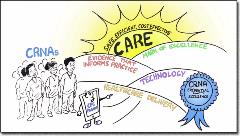 Pressed for time? Get a general overview of the CPC Program from this three-minute guide.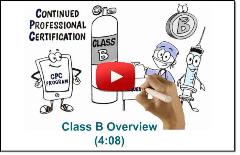 This short animation provides an overview of the Class B requirement of the CPC Program. It includes examples of various activities that may be considered for Class B credit.

Find out more about the CPC Program's flexible Class B requirement of the CPC Program. Learn what activities are categorized as Class B credits, what to document, and how to report these credits. (29 min.)

CPC Program Presentations
In FY 2019, the NBCRNA continued its initiative to provide information on the CPC Program to CRNAs across the country. The CPC Program outreach delivered real-time information to more than 7,000 CRNAs through live speakers and webinars in 27 states at more than 34 state, vendor and facility meetings across the country. Live webinars also allowed for presentations to smaller groups. Additional outreach involved informative articles for state associations and in AANA publications, social media information dissemination, videos, podcasts and more.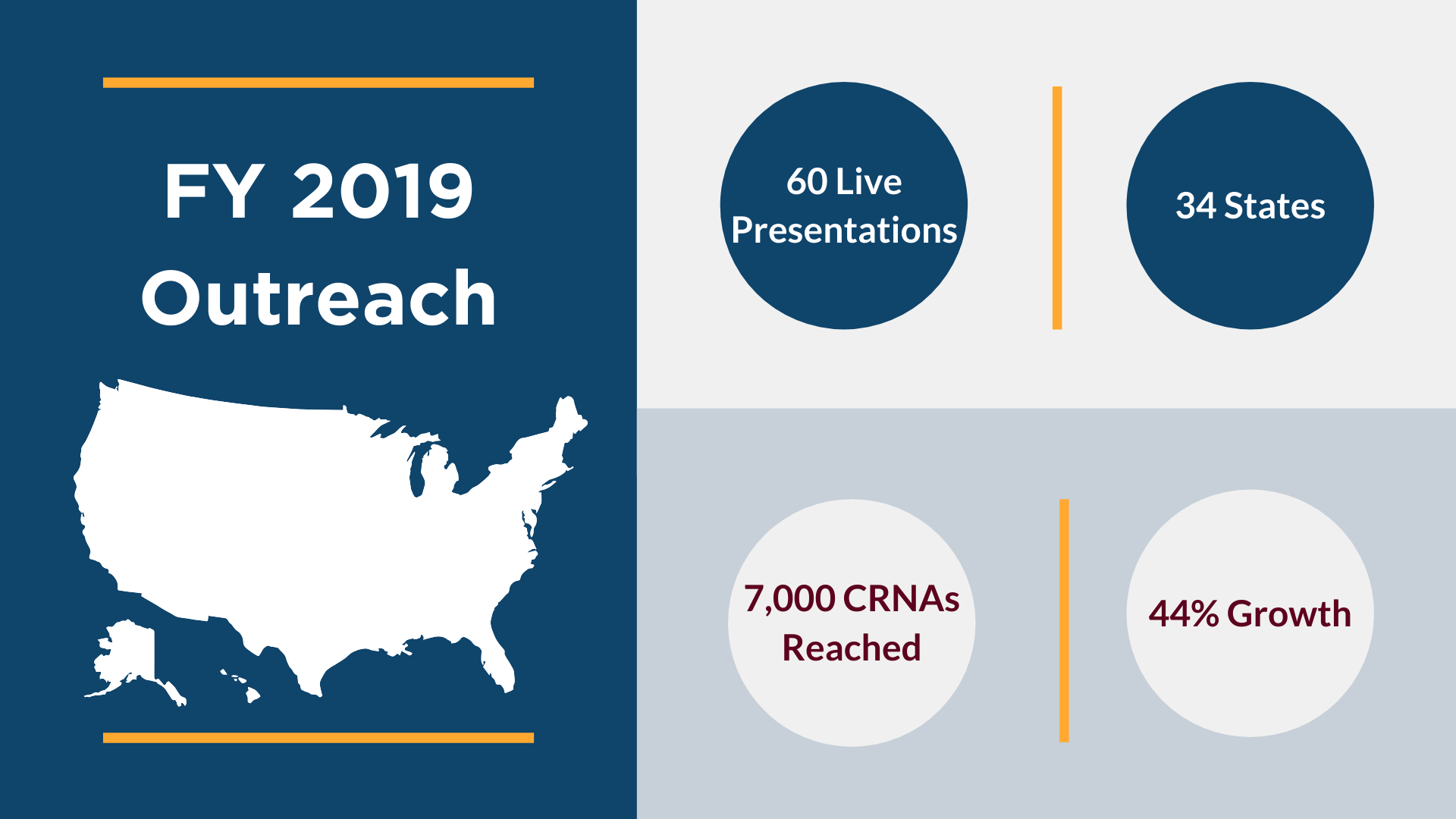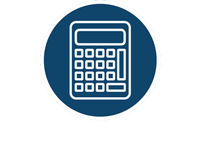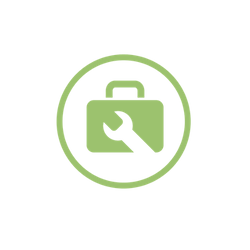 Video: CPC Program Live Webinar Recording
This CPC Program webinar was presented LIVE on January 9, 2020 to the UC Irvine Health group. We can provide a CPC Program speaker or arrange a webinar for your event or group meeting. Visit nbcrna.com/CPCSpeaker. See More at our Youtube channel!