The NBCRNA is a proud sponsor of the Diversity in Nurse Anesthesia Mentorship Program (DNAMP), whose mission is to inform, empower and mentor underserved diverse populations with information to prepare for a successful career in nurse anesthesia. The NBCRNA has been a proud sponsor of the DNAMP for the last several years.
June 9, 2020 - Read the NBCRNA Statement HERE
NBCRNA PRESENTS AT DIVERSITY IN NURSE ANESTHESIA MENTORSHIP PROGRAM (DNAMP) WORKSHOP
As a continued supporter of the Diversity in Nurse Anesthesia Mentorship Program (DNAMP) initiative, the NBCRNA participated in the Diversity CRNA Information Session & Airway Simulation Lab Workshop at Samuel Merritt University in June 2019. The workshop hosted 160 prospective SRNAs, 10 nursing students, and 23 volunteers over the three-day event.
NBCRNA President Mary Wojnakowski, PhD, CRNA, was the keynote speaker, presenting information about NBCRNA and the importance of perseverance. NBCRNA Emerging Leader Fellow Rishelle Zhou, MS, LLB, CRNA, participated in the CRNA and SRNA panel providing information about the rigor of the Nurse Anesthesia program, how to balance family and study, fi nancial management while in the program, and the leadership opportunity for CRNAs as the NBCRNA Emerging Leader Fellow. Zhou said she was particularly inspired to see how NBCRNA's sponsorship has made this program possible for so many aspiring CRNAs and students.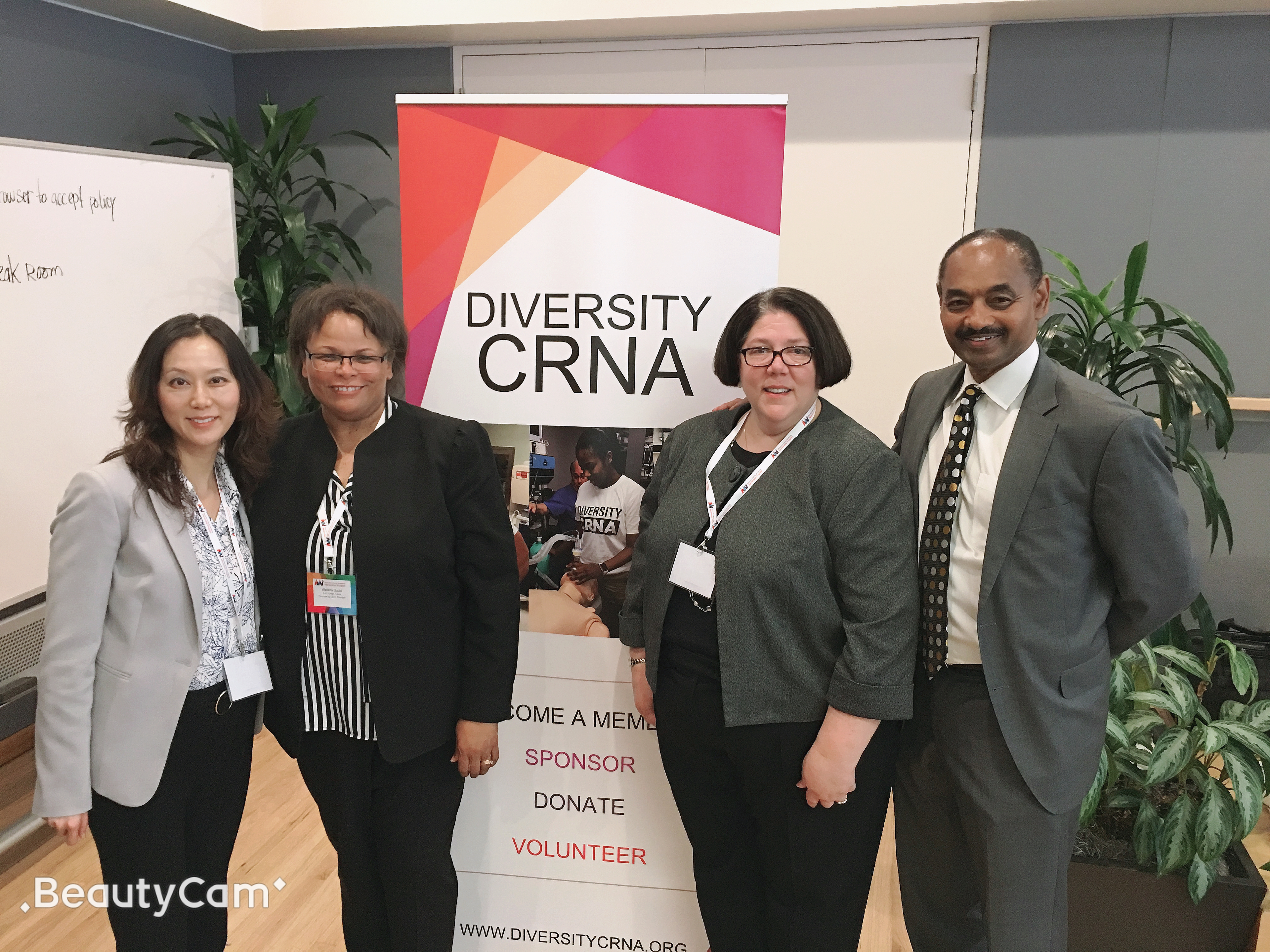 "On behalf of the Diversity in Nurse Anesthesia Mentorship Program, we would like to publicly thank the NBCRNA for their generous financial support in funding diversity initiatives that impact pipeline nurse anesthesia workforce programs! Your support continues to change the face and culture of nurse anesthesia!"
Wallena Gould, EdD, CRNA, FAAN Founder & CEO, Diversity in Nurse Anesthesia Mentorship Program
"I want to thank NBCRNA for supporting the Diversity Program for so many years! Watching all the young nursing students and nurses, feeling their hunger for knowledge and advancement, I was truly excited. It was such a rewarding feeling to tell my story and have many of them relate. I heard numerous stories about how attending the Diversity program changed their lives. It is inspiring to see how NBCRNA invests in the future of the profession through the Diversity Program."
Rishelle Zhou, MS, LLB, CRNA FY 2019 Emerging Leader Fellow on the NBCRNA Board of Directors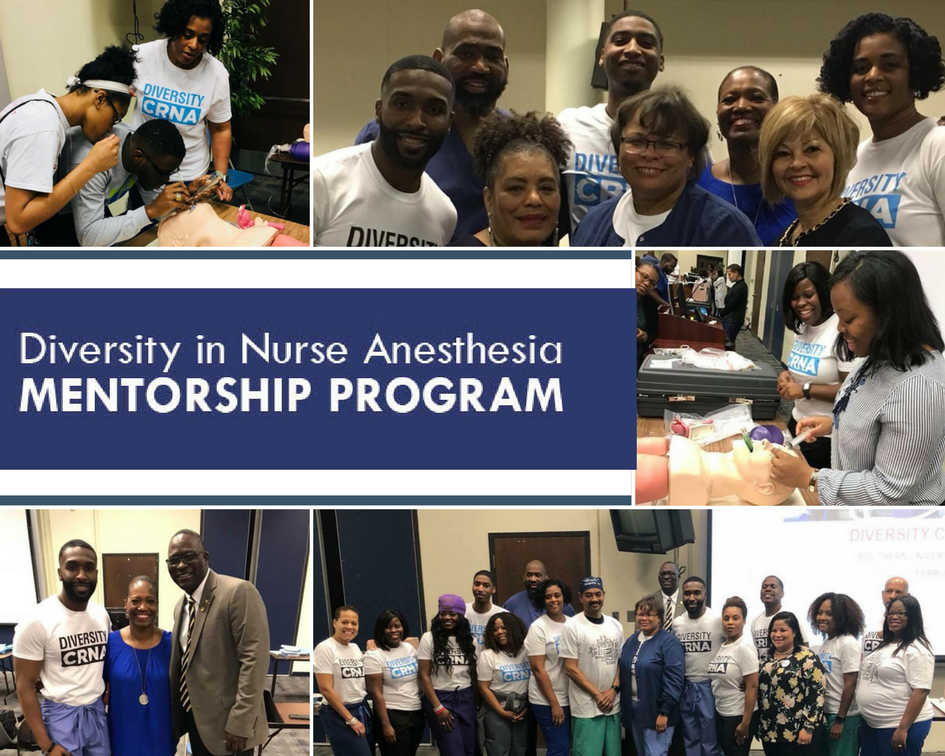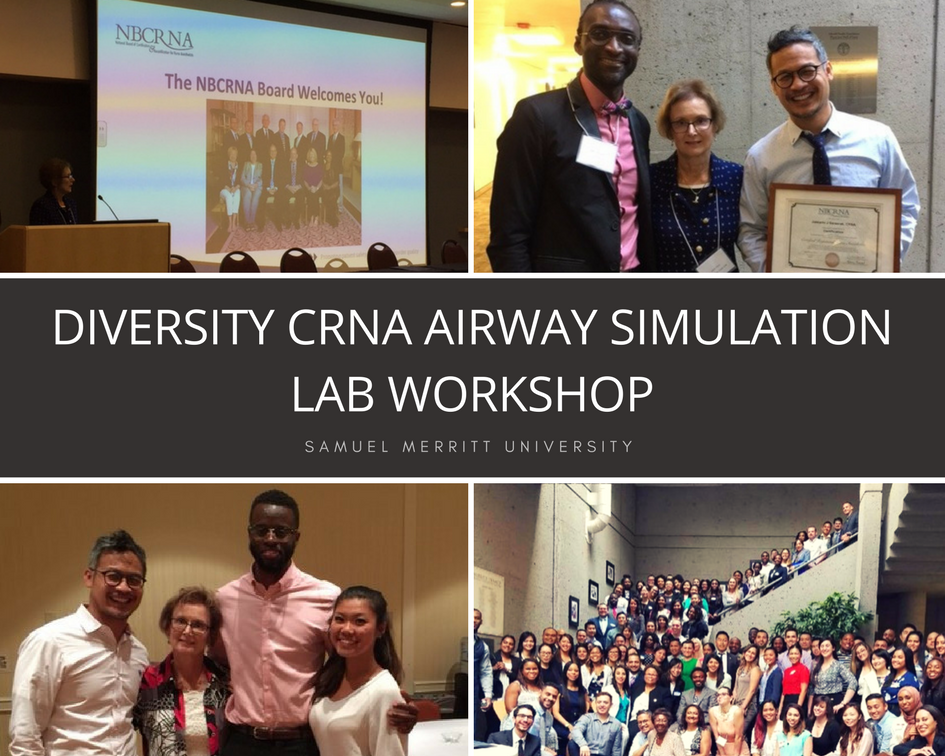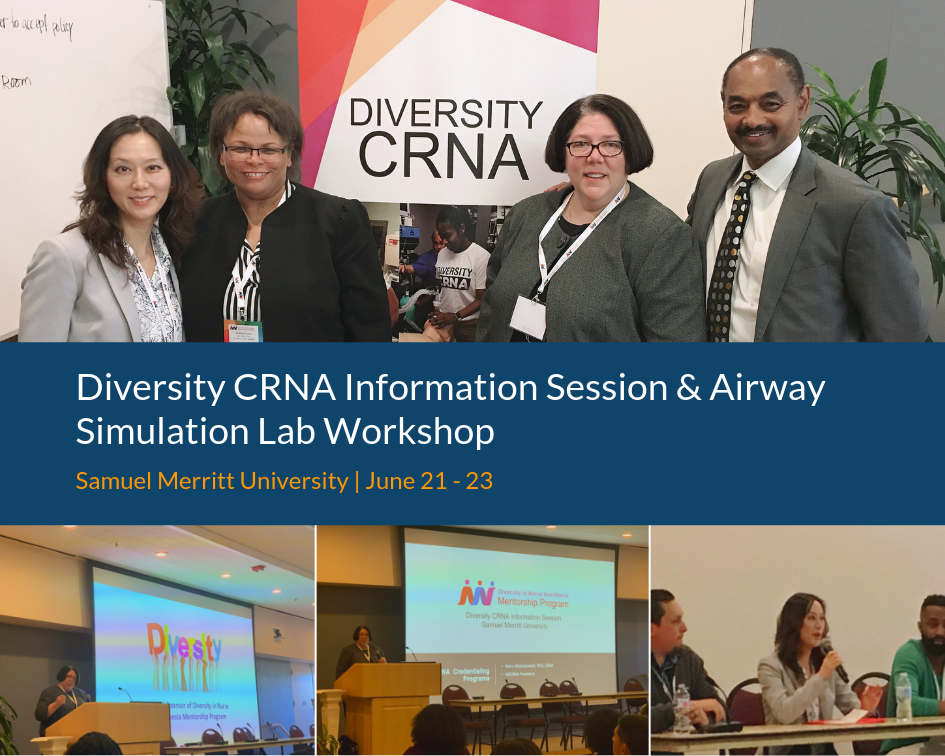 Video: NBCRNA's Continued Support of DNAMP
The NBCRNA continues its support of the DNAMP initiative and in lieu of in-person presentation this year due to COVID-19, NBCRNA 2019-20 President Terry Wicks, DNP, MHS, CRNA, recorded a presentation of Continued Professional Certification (CPC) for the DNAMP virtual attendees and website visitors. Learn more about the DNAMP here: diversitycrna.org. See More at our Youtube channel!