Online practice assessments
Gain confidence and readiness as you prepare for the Continued Professional Certification Assessment (CPCA). CPCA Practice I and II are 40-question interactive, online practice assessments designed to help you:
Assess your knowledge of the four core domains* of anesthesia practice and identify any weaknesses that may require additional study.
Familiarize yourself with question formats that appear on the CPCA including multiple choice and multi select questions. There are no hotspot or short answer questions.
Earn credit while studying and prepping! You can earn a total of four Class A credits when you achieve an 80% passing score in your first three attempts for completing the CPCA Practice I and II (two credits for each). If you do not receive a passing score, you can still self-report the CPCA Practice activity for 1 Class B credit for every 60 minutes you were engaged in the assessment.
Take a test drive! The Quick20 is a free 20-question sample assessment with unlimited attempts designed to get you comfortable with the types of questions you can expect on the CPCA.
Quick20 Register for CPCA Practice
Note: The program (CPCA Practice I) has been prior approved by the American Association of Nurse Anesthetists for 2.00 Class A CE credits; Code Number 1038257; Expiration Date 9/30/2022. AANA designates this program as meeting the criteria for up to 0.50 CE Credits in pharmacology/therapeutics.
Note: The program (CPCA Practice II) has been prior approved by the American Association of Nurse Anesthetists for 2.00 Class A CE credits; Code Number 1036100; Expiration Date 5/31/2021.

*Core domains of anesthesia practice which apply to all CRNAs, regardless of practice focus: Airway Management; Applied Clinical Pharmacology; Human Physiology and Pathophysiology; and Anesthesia Equipment and Technology.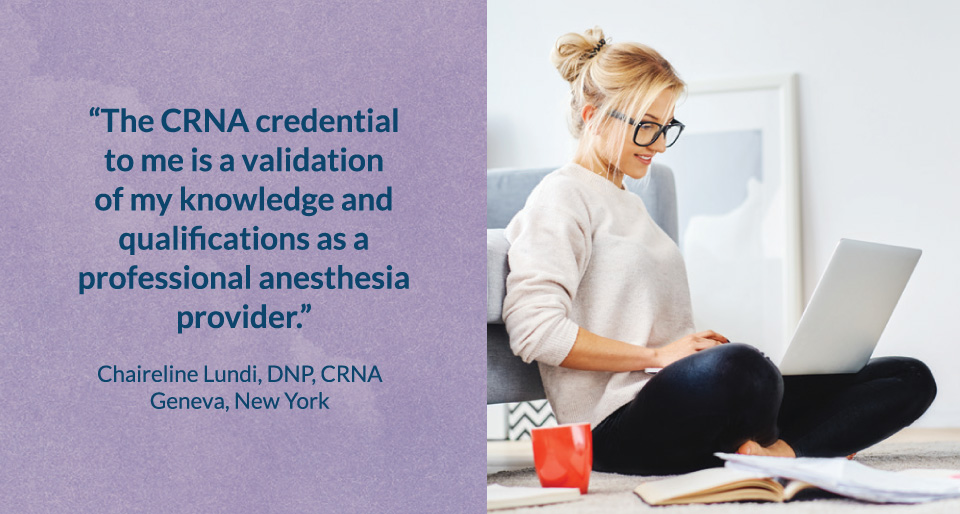 What sets CPCA Practice apart?
You have an opportunity to take the CPCA in practice mode, giving you an authentic experience that simulates the real assessment.
It was specifically developed by a diverse panel of CRNAs and other content experts from a variety of practice settings.
You have 365 days to access CPCA Practice after purchase. You do not need to complete the practice assessment in one sitting.
You have three attempts to achieve 80% or higher to earn the Class A credit.
Afterward, you will gain access to all 80 questions backed up with rationale about the correct answers to prepare for the CPCA. So, if you take both CPCA Practice I and II, you will eventually have access to 160 practice questions.
What is the cost of CPCA Practice?
CPCA Practice I and II cost $30 each. Or save $10 when you buy both for $50 total.
CPCA Practice Supported Browsers
Apple iOS
Android OS
Microsoft
Apple Mac OS
Chrome OS
Windows 7
Windows 10
Chrome
54 and later
54 and later
55 and later
56 and later
57 and later
All
Safari
9 and later
na
na
na
9 and later
na
Firefox
44 and later
na
44 and later
44 and later
44 and later
IE
na
na
not recommended
not recommended
na
na
Edge
na
na
na
38.14 and later
na
na
SelfStudyPLUS browser support is updated regularly to reflect changes on browsers and operating systems. Use of unsupported browsers is not recommended.
If you are experiencing any technical difficulties, please contact: cpcapractice@selfstudy.plus