Need additional Class A continuing education (CE) credits? CRNAs have the option of taking online courses through various providers who offer Class A approved credits. The below is only a partial list for your convenience and is not an endorsement of any one provider or group of providers.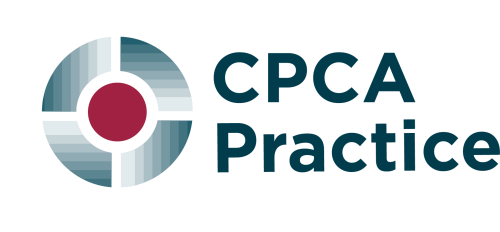 The NBCRNA offers a practice assessment called CPCA Practice, where you can earn up to four Class A credits--or trial the free 20-question Quick20.
Core Modules also count as Class A credits and most can be done online. View Core Modules
here
.

Anesthesia Abstracts is an electronic journal that summarizes and analyzes articles from a wide variety of health science publications. Each abstract is followed by commentary, analysis, and recommendations by nationally known CRNAs.
CRNA Webinars is our On Demand video CE. Our CRNA experts present the most up-to-date information combined with their clinical experience.

30 Abstracted articles per month
Latest findings/trends in the field of Anesthesia
Articles from peer-reviewed medical journals
Digital and downloadable PDF versions are available
Accurate monthly reporting of CME/CE credits
AnesthesiaPod™ available
Up to 60 CE per subscription
Affordable CE as low as $3.75 per credit

We're a CRNA-owned and operated company that's committed to your success in the classroom, on boards, and in practice.
We believe that better education leads to better patient care. But we understand it's not easy to fit board review and continuing education into your busy schedule.
You and your patients deserve better.

We know that CRNAs are constantly reading. We know that CRNAs are always interested in the latest trends in practice. We know that CRNAs want to deliver the very best care to each and every patient, each and every day. We know because we are CRNAs. We created this site to provide access to the most current anesthesia articles being written and talked about. We want you to drive practice wherever you are. Because we are all driven by the same thing – patient safety.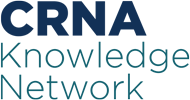 CRNA Knowledge Network is a CRNA continuing education (CE) online education platform provided by the American Association of Nurse Anesthesiology (AANA). AANA members can sign-up for a basic streaming plan to view videos and audio CE courses. Interactive courses are available to all CRNAs for individual purchases as pay-per-courses.

With this program, you'll receive an 8 to 12-page lesson every two weeks. You study and complete the lessons at your own pace, then you decide whether to fill out answer cards or take an online exam. You have the option to read the lessons and take the exams online. All answers are confidentially scored and recorded. Annual CERTIFICATE OF COMPLETION available on-line.

Med City Anesthesia Seminars is located in Rochester, Minnesota, home to the world-renowned Mayo Clinic.
We provide CRNA continuing education in a live meeting format. Our CRNA seminars feature dynamic faculty, presenting on the latest developments and trends in anesthesia.
Med City Anesthesia Seminars uses CRNA speakers to provide you with take home knowledge that you can implement into your every-day practice. All of our CRNA conferences feature prior approved Class A CE Credits. When you think of the highest quality CRNA continuing education, we want you to think Med City Anesthesia Seminars.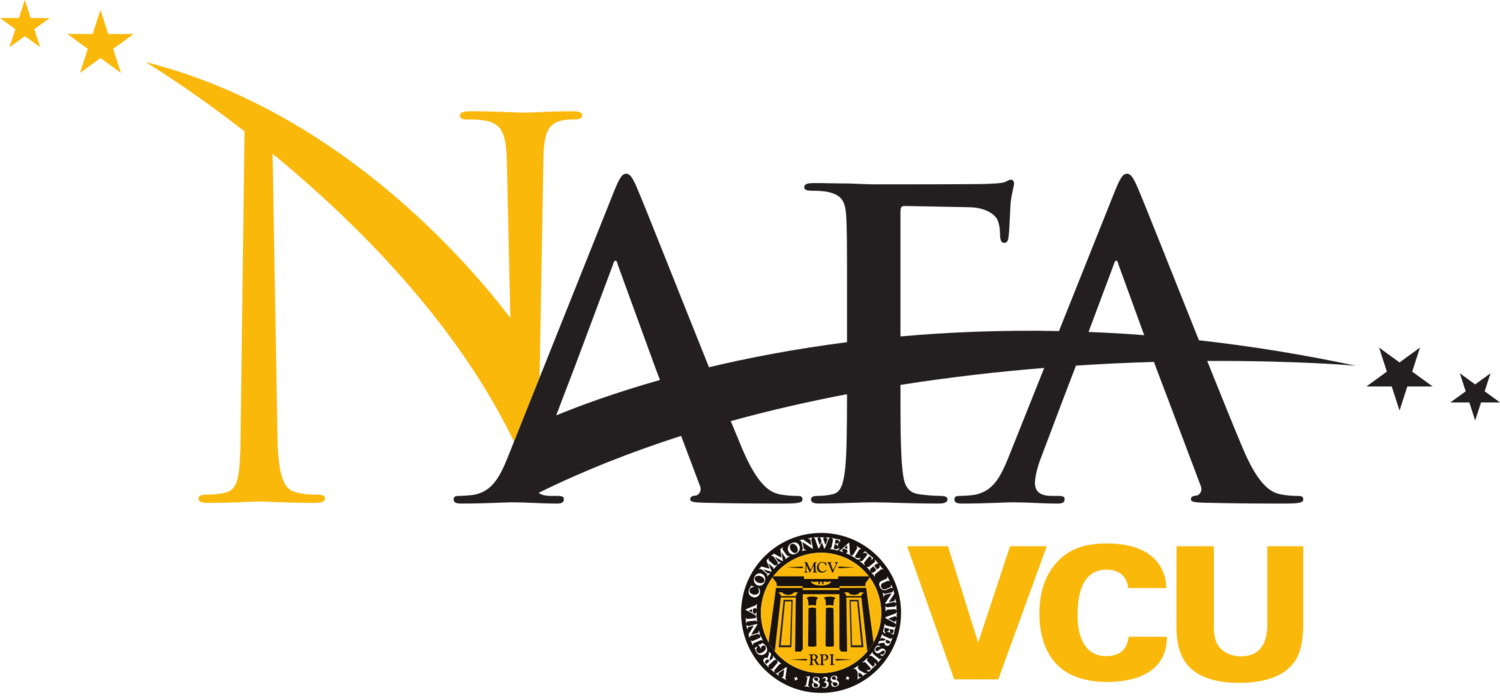 Since the start, we've taken a different course when it comes to nurse anesthesia education. Participating faculty strike a balance between anesthesiologists and CRNA educators and clinicians. Our approach is in line with the educational philosophy that a profession takes responsibility for setting standards for scope of practice and ensures members achieve necessary knowledge and clinical skills. And we have a little fun along the way, too, with travel to exciting destinations.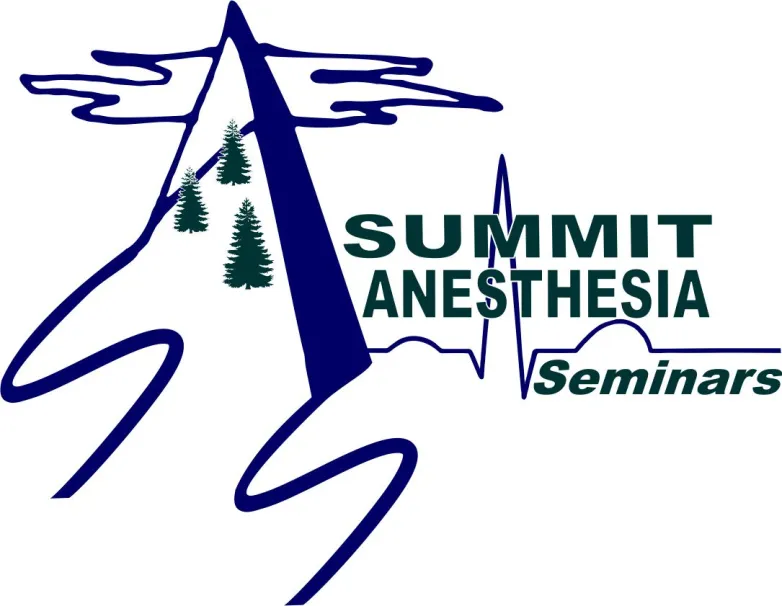 At SAS, we strive to keep you current, while making your educational needs readily available and adaptable to your busy life!
We understand that the new CPC requirements can seem cumbersome and difficult to manage. We are here for you. We offer an "Understanding CPC requirements" lecture which helps break down the requirements into achievable segments or join our CRNA CPC Requirement Resource Group on Facebook.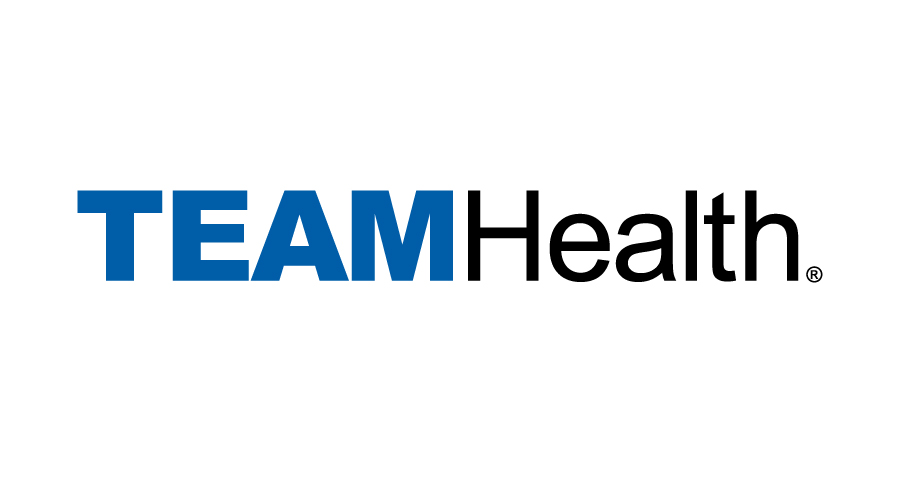 Gain the training you need for recertification through the TeamHealth Institute Continued Professional Certification (CPC) Core Modules for nurse anesthetists. Through this series, you receive training on airway management techniques, applied clinical pharmacology, human physiology and pathophysiology and anesthesia equipment technology. After completion of the courses, you'll be able to fulfill your NBCRNA CRNA recertification requirements and enhance your knowledge base and clinical practice through completing these courses.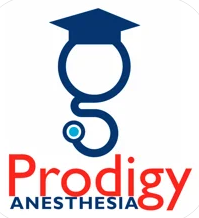 Our goal is simple: To create learning success stories, one person at a time. Since 2004, Prodigy Anesthesia has been CRNA-owned and operated. Our goal is to serve the anesthesia community by providing SRNAs and CRNAs with tools that make their careers easier and more efficient!