About the 2-year Check-in
The 2-year Check-in window is NOW OPEN: For most CRNAs who recertified or initially certified in 2017, this is your next step in the CPC Program. The deadline to check-in is July 31, 2019.
Not sure of your deadline? See the chart below. Not sure when you recertified? Click "verify credential" in the top right corner of this page.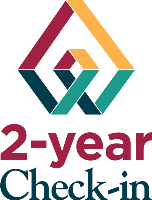 What is the 2-year Check-in?
Under the former "recertification" program, CRNAs came back every two years. That check-in and billing timing stays the same under the Continued Professional Certification (CPC) Program. Though the continuing education periods in the CPC Program are divided into two 4-year cycles, you will check in every two years to continue the timing that has worked for CRNAs in the past. View the 2-year Check-in flyer (PDF)
The 2-year Check-in will be a simple, online process to:
validate your state licensure*
confirm continuing practice**
update your contact information
review your progress towards CPC Program compliance and make plans for the next two years
pay the $110 credentialing fee (the same amount as in the past) What the credentialing fee supports to ensure your strong credential continues to be recognized as validation of knowledge in the nurse anesthesia profession.
Why the 2-year Check-in is important
The 2-year Check-in was implemented with the launch of the CPC Program in 2016. Why is the 2-year Check-in important? In part, because the NBCRNA's accreditors require us to evidence how we are assured that a certificant still qualifies to hold the credential between renewal cycles. While the 2-year Check-in is an easy and valid way to demonstrate that this requirement is being met, it is also important as it provides CRNAs with an opportunity to maintain and update essential information such as contact information and confirmation of active practice and licensure..
When will I check in?
The CPC Program is based on an 8-year period comprised of two 4-year cycles. Every four years, you will demonstrate CPC Compliance (formerly "recertify").This is when you confirm that you have achieved the CPC Program requirements (60 Class A, 40 Class B; Core Modules are optional in the first 4-year cycle). Don't worry - you will be reminded to check in at the 2-year mark to provide or confirm the information noted above. The 2-year Check-in window will be open starting in April. So, what does that timeline look like?
If you recertified (or were initially certified) in 2017: You entered the CPC Program at that time and will check back in 2019 through a simple, online process. For most, your window will open on April 2, 2019. You will then demonstrate CPC Compliance (formerly "recertify") in 2021.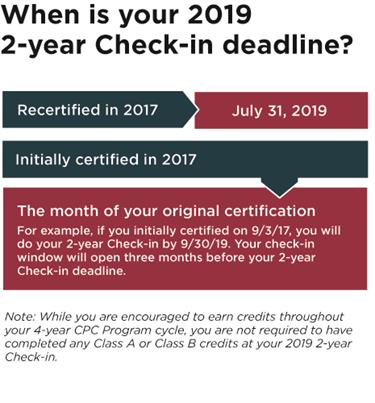 *Regarding licensure: Note that verification of licensure and practice is a requirement of not only the NBCRNA, but also of a wide variety of other regulators to whom the NBCRNA must answer. These include the state boards of nursing, our accreditors (NCCA, ABSNC), and local facilities.
**Regarding continuing practice: With the CPC Program, although CRNAs are required to engage in practice to maintain CPC compliance, the NBCRNA does not prescribe minimum practice hours. State boards of nursing (or their regulatory equivalent) and facility credentialing bodies determine those requirements for practitioners and establish compliance at the state and/or institutional levels. Active anesthesia practice can be in clinical, education, research, or administration.
† The Performance Standard assessment will be taken by 2024/2025 and will not impact on your credential regardless of performance on the assessment. Additional focused continuing education of the CRNA's choosing will need to be taken in area where the standard is not met. The NBCRNA announced in February 2019 the removal of the pass/fail requirement of the CPC Assessment.

Video: A 3-Minute Guide to the 2-year Check-in
This video tutorial will walk you through each step of the CPC Program 2-year Check-in. To view a longer version of this tutorial, visit https://www.youtube.com/watch?v=9yG_lY-D0DI See More at our Youtube channel!
Video: CPC Program 2-year Check-in Overview
The CPC Program 2-year Check-in is completed at the mid-point of each 4-year CPC cycle.This video tutorial will walk you through each step of the 2-year Check-in. See More at our Youtube channel!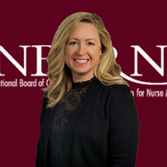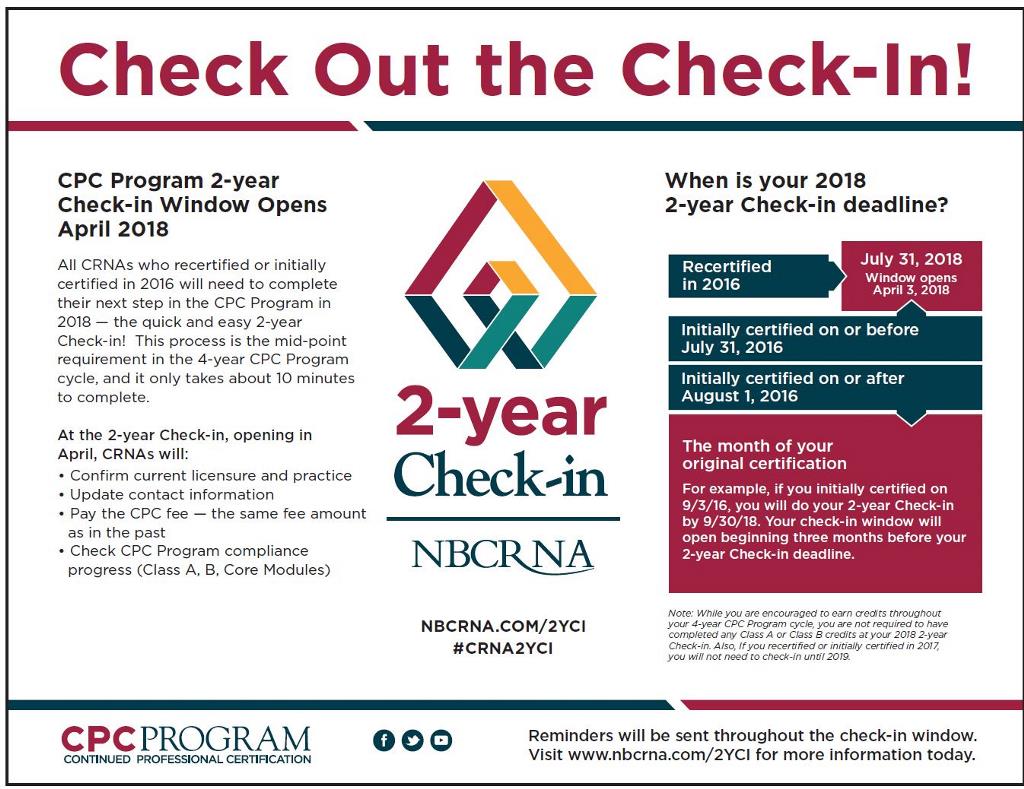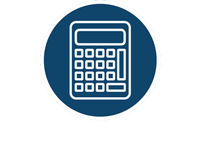 Spotlight 7
Display title :
What does the CRNA credential mean to you?
Anne Marie Remy, CRNA
Puerto Rico Association of Nurse Anesthetists


The CRNA credential is independence to offer the best of care to our patients based on their safety, and offer them personalized service seeing them holistically, emotionally, physically, and with a smile to let them know they are in good hands. As a leader I am proud to offer my time to my fellow colleagues to help them grow, and to protect them in times of needs and changes.