Spotlight 1
Nov 30, 2017, 13:52 PM
Display title :
What does the CRNA credential mean to you?
The CRNA credential has afforded me the privilege to provide anesthesia care services to patients and to teach what I love to do. I can't imagine doing anything else.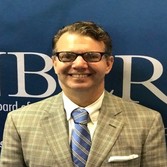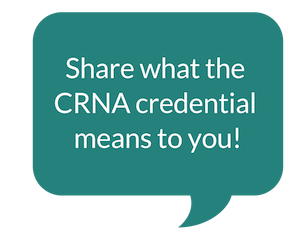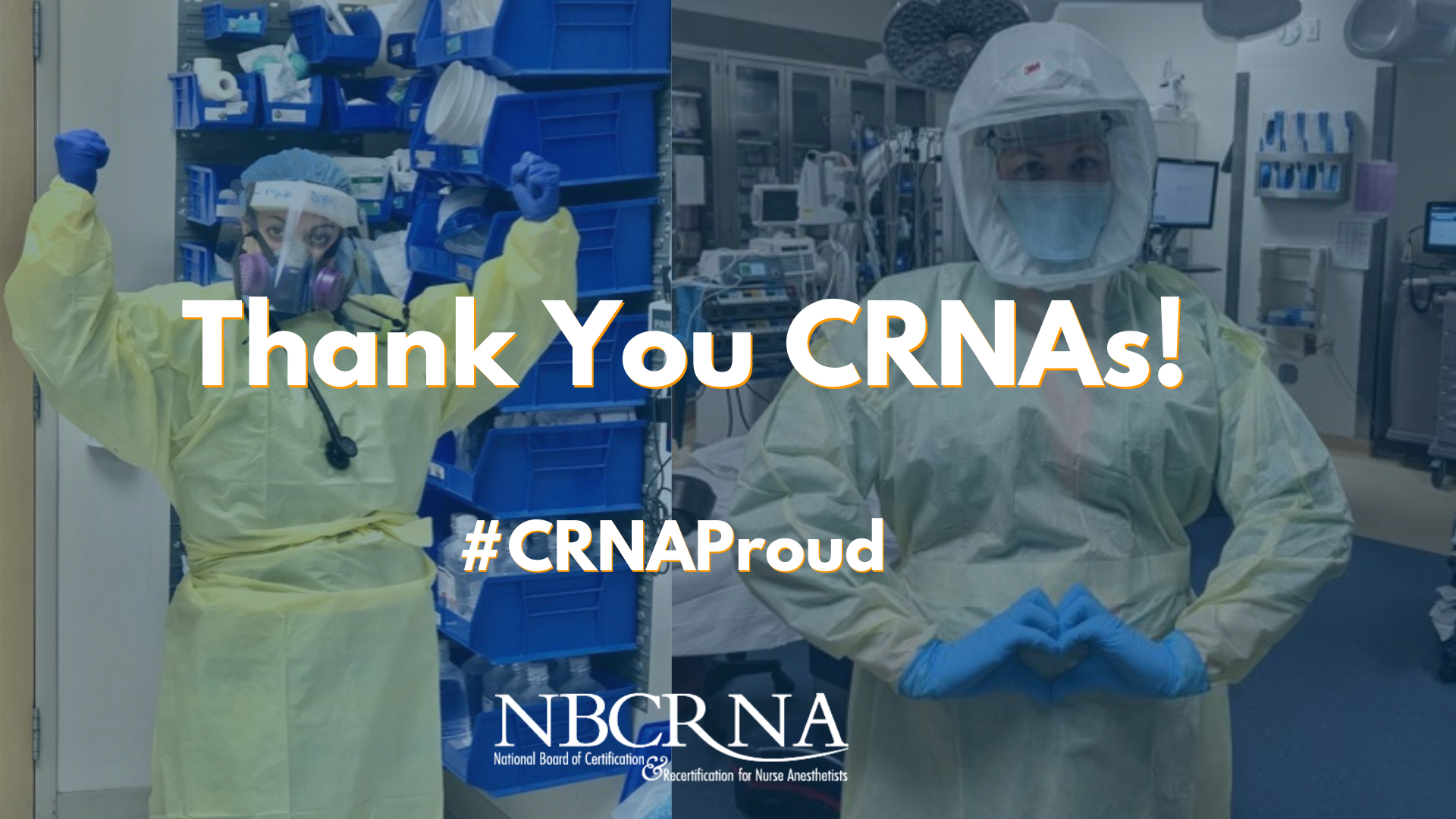 CRNA Appreciation
The NBCRNA would like to extend our appreciation to all CRNAs as they continue to work hard to protect patient safety during these unprecedented times. Your dedication to the nurse anesthesia profession does not go unnoticed!