Testimonial 4
May 14, 2018, 12:31 PM
Display title :
Tell us about your 2-year check-in experience.
Stephen Finder, DNP, CRNA
Staff CRNA
St. Francis Hospital
Crazy easy- thank you.
Crazy easy- thank you.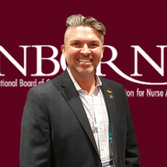 2-year Check-in Spotlights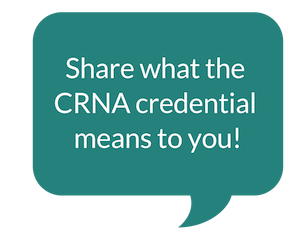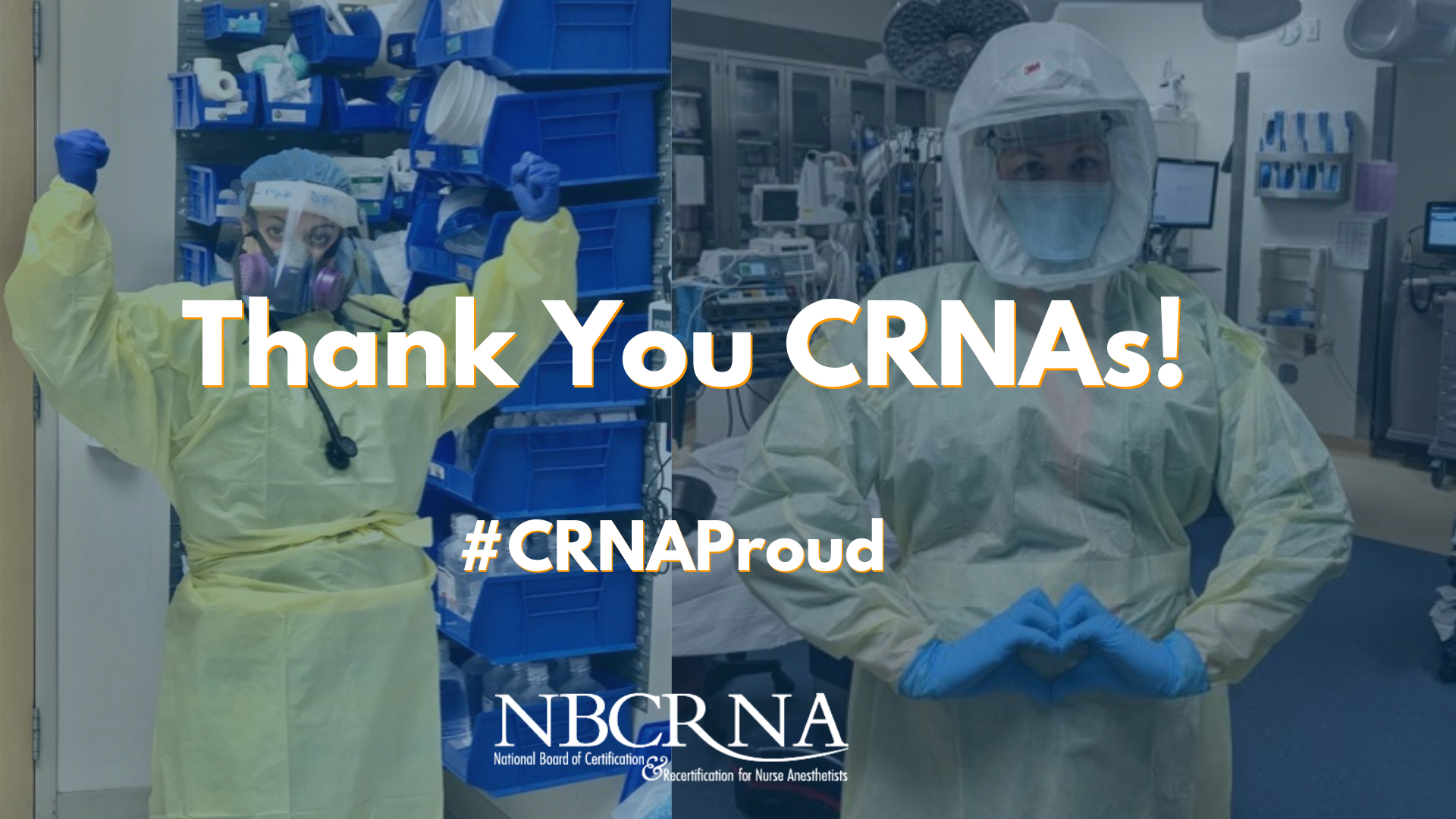 CRNA Appreciation
The NBCRNA would like to extend our appreciation to all CRNAs as they continue to work hard to protect patient safety during these unprecedented times. Your dedication to the nurse anesthesia profession does not go unnoticed!