Spotlight 3
Dec 14, 2017, 09:30 AM
Display title :
What does the CRNA credential mean to you?
The nurse anesthesia credential means that I am one of the most qualified anesthesia experts in health care today! CRNAs are the "top Gun" of APRNs due to our education and clinical experience during school and practice.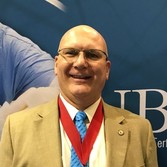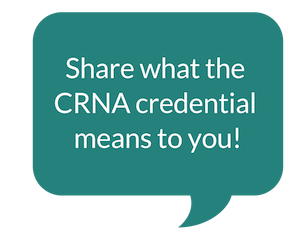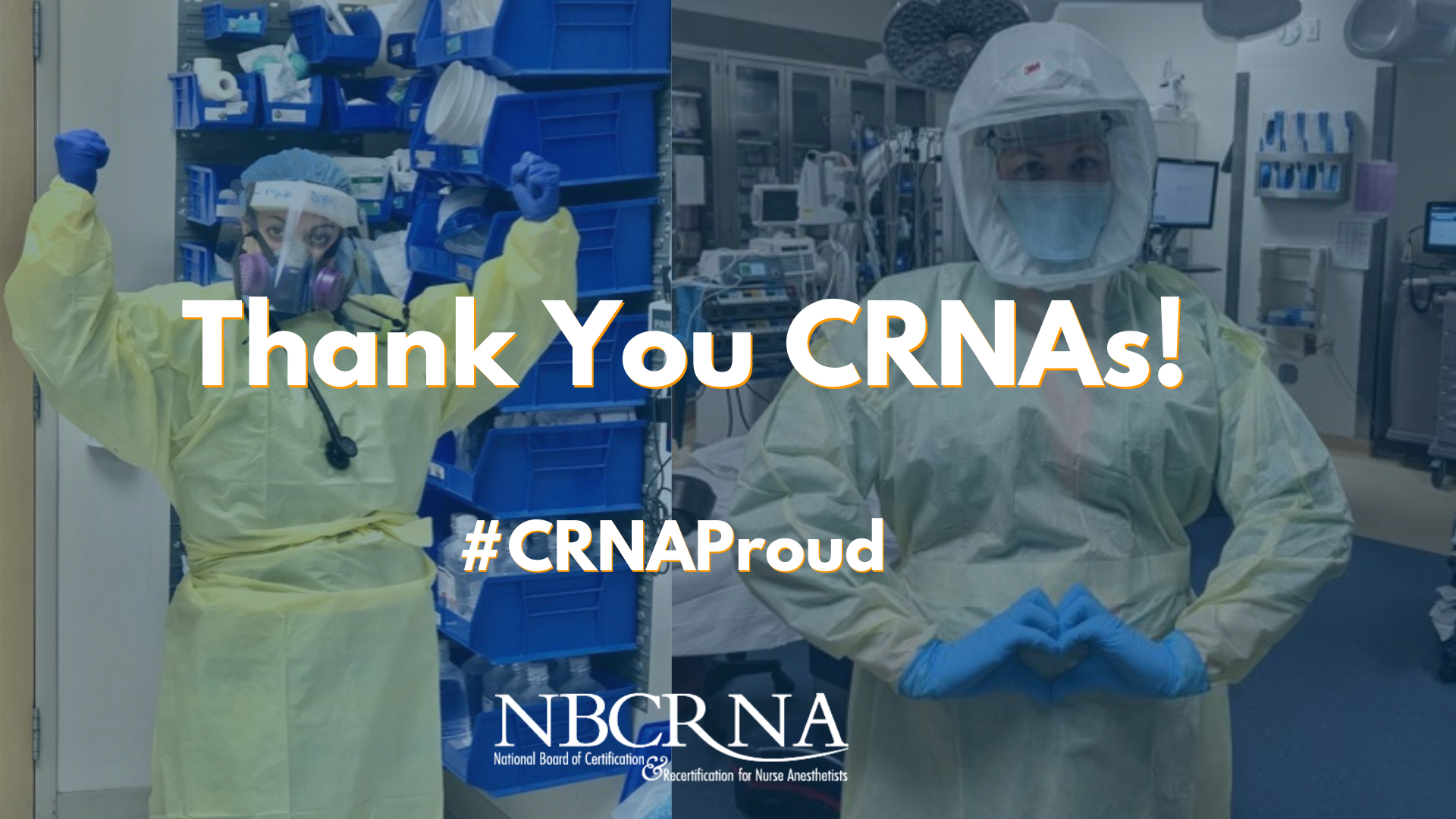 CRNA Appreciation
The NBCRNA would like to extend our appreciation to all CRNAs as they continue to work hard to protect patient safety during these unprecedented times. Your dedication to the nurse anesthesia profession does not go unnoticed!