Spotlight 9
Sep 28, 2018, 14:53 PM
Display title :
What does the CRNA credential mean to you?
Natalie Meyers, MS, CRNA
Staff CRNA
Veterans Affairs, Greater Los Angeles

When my patients see CRNA after my name, they see a person who is their designated safety advocate, guiding him or her through the entire perioperative period with the highest standard of care and superior compassion that comes from a highly trained nurse and anesthesia provider.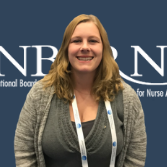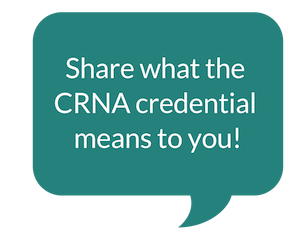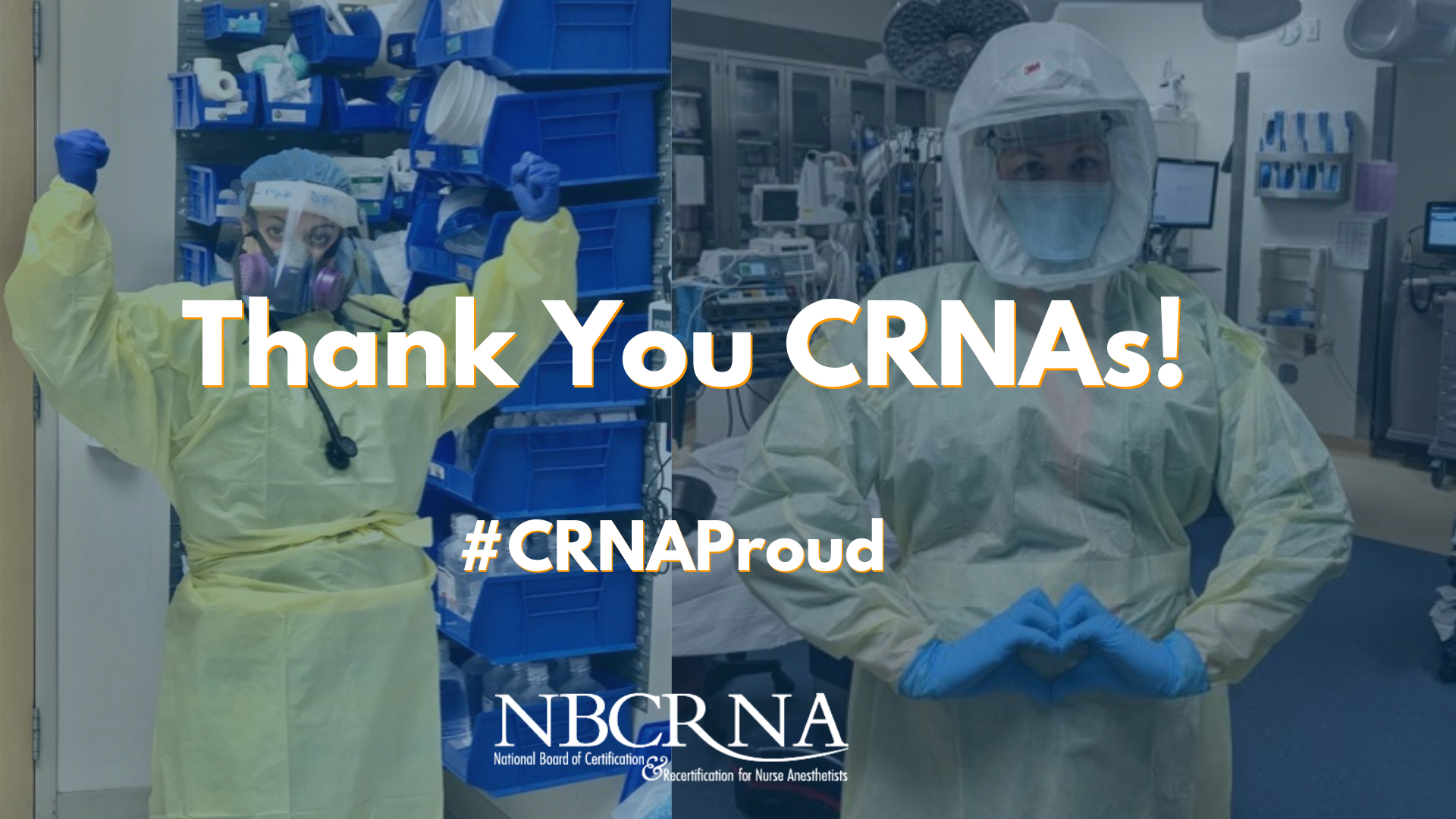 CRNA Appreciation
The NBCRNA would like to extend our appreciation to all CRNAs as they continue to work hard to protect patient safety during these unprecedented times. Your dedication to the nurse anesthesia profession does not go unnoticed!