Spotlight 8
Apr 26, 2018, 13:29 PM
Display title :
What does the CRNA credential mean to you?
Nancy Christiano, DNAP, CRNA
VA Long Beach Healthcare System
The CRNA credential represents the high standards that all CRNAs are expected to function at, and displays accountability to the public.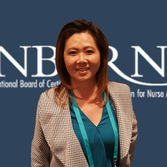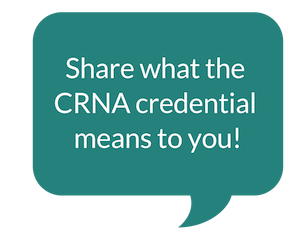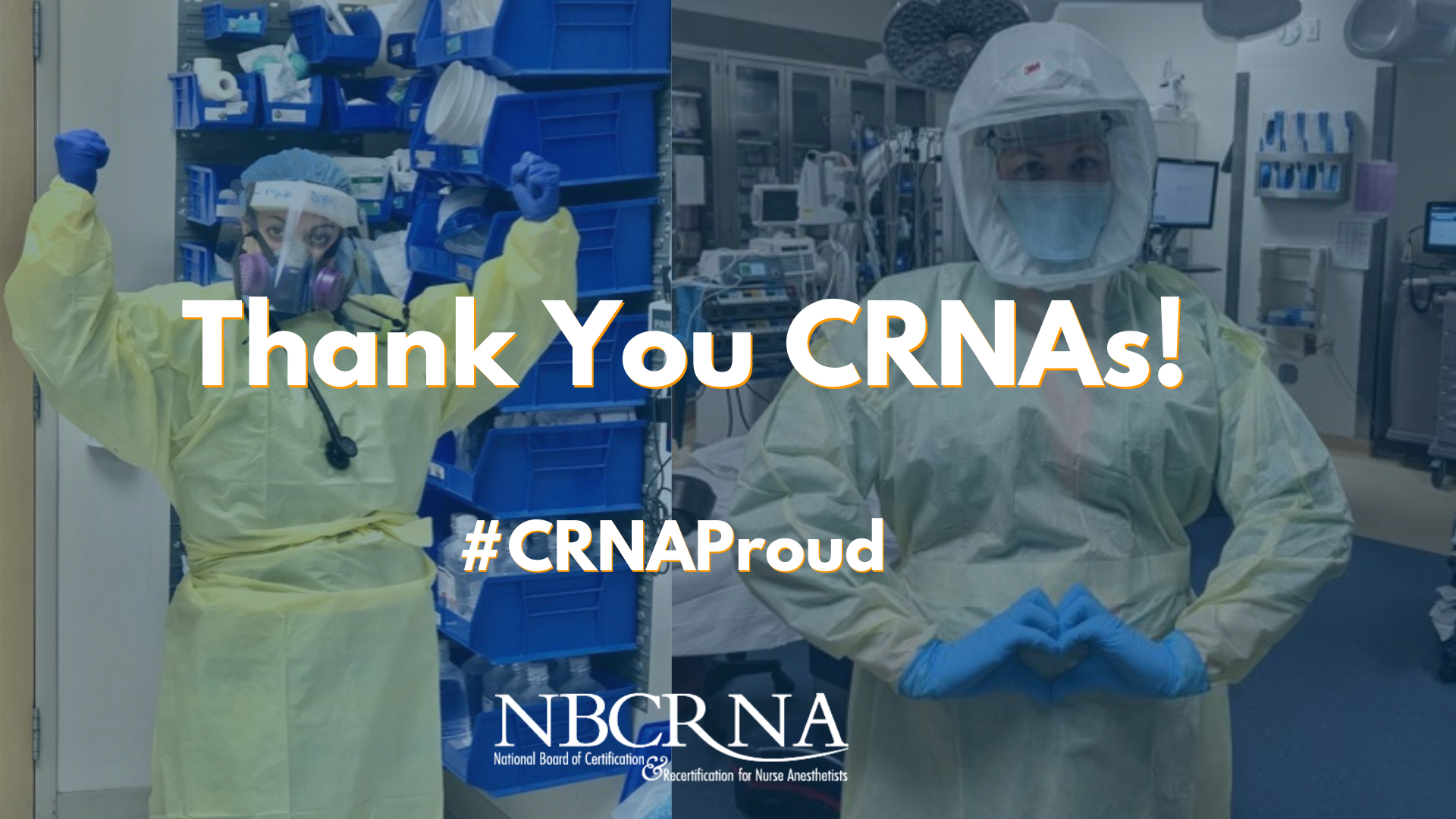 CRNA Appreciation
The NBCRNA would like to extend our appreciation to all CRNAs as they continue to work hard to protect patient safety during these unprecedented times. Your dedication to the nurse anesthesia profession does not go unnoticed!