Spotlight 7
Apr 26, 2018, 13:18 PM
Display title :
What does the CRNA credential mean to you?
Anne Marie Remy, CRNA
Puerto Rico Association of Nurse Anesthetists


The CRNA credential is independence to offer the best of care to our patients based on their safety, and offer them personalized service seeing them holistically, emotionally, physically, and with a smile to let them know they are in good hands. As a leader I am proud to offer my time to my fellow colleagues to help them grow, and to protect them in times of needs and changes.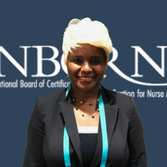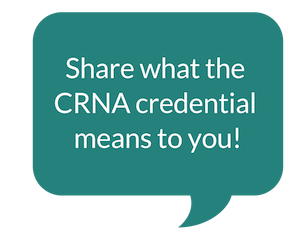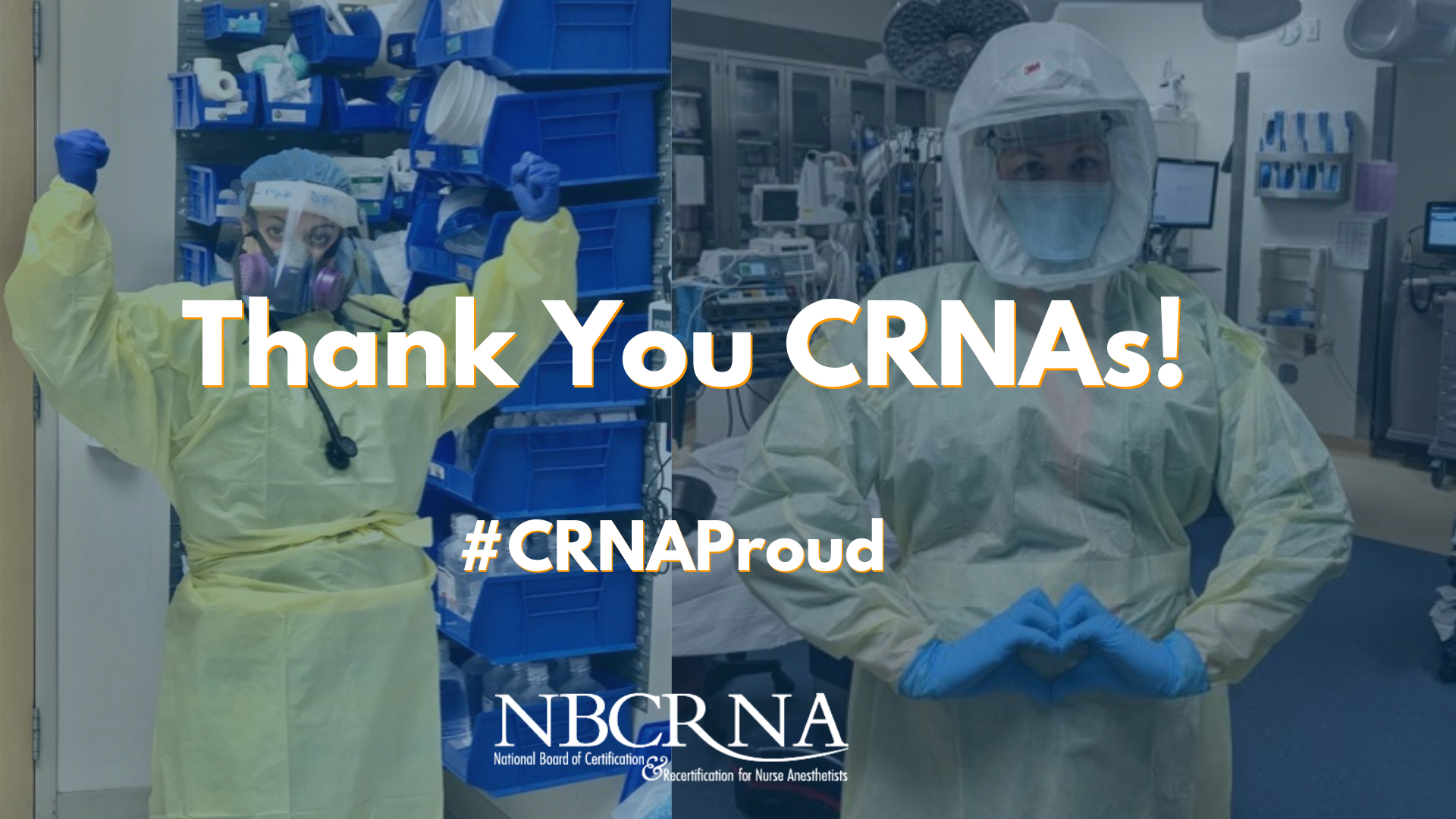 CRNA Appreciation
The NBCRNA would like to extend our appreciation to all CRNAs as they continue to work hard to protect patient safety during these unprecedented times. Your dedication to the nurse anesthesia profession does not go unnoticed!