Spotlight 2
Dec 13, 2017, 19:16 PM
Display title :
What does the CRNA credential mean to you?
"Maintaining CRNA credentials helps support our profession and visibility of the important work we do. We provide not only safe care to our patients but care on an unparalleled level. Nurses are consistently the most trusted profession, and I'm honored to do it at an advanced level.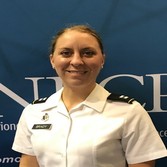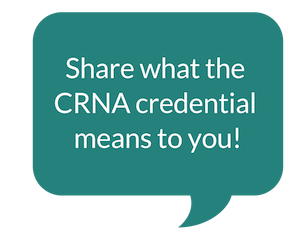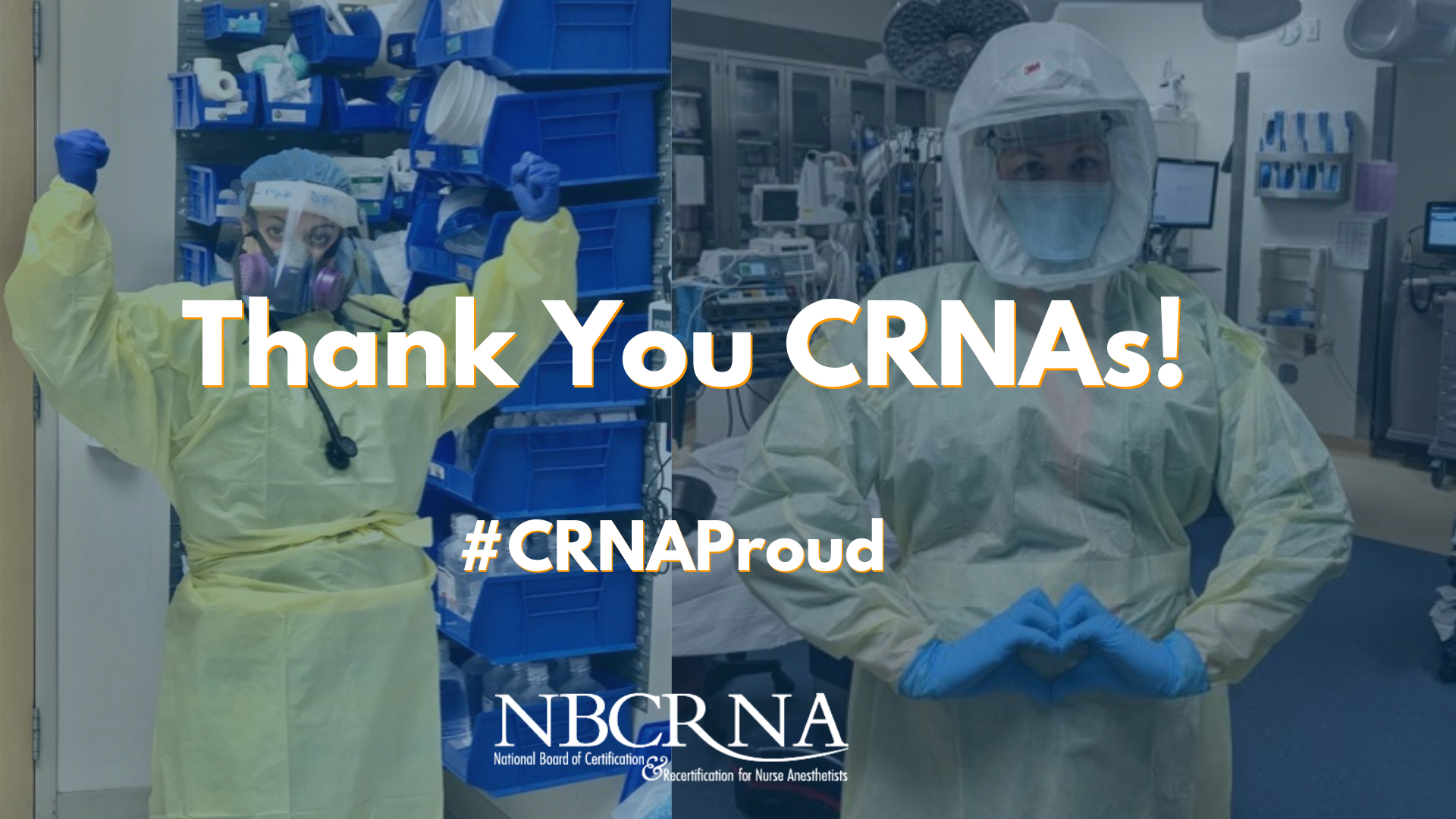 CRNA Appreciation
The NBCRNA would like to extend our appreciation to all CRNAs as they continue to work hard to protect patient safety during these unprecedented times. Your dedication to the nurse anesthesia profession does not go unnoticed!