Spotlight 15
Oct 4, 2018, 08:13 AM
Display title :
What does the CRNA credential mean to you?
Monica Paz Cruz, CRNA
Assistant Director Nurse Anesthesia Program
University of Puerto Rico
A CRNA is a highly qualified, competent nurse with clinical training based on the best evidence. It's a professional with critical thinking and leadership skills that provide the best quality of care to a culturally diverse society.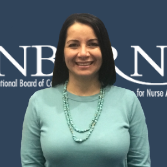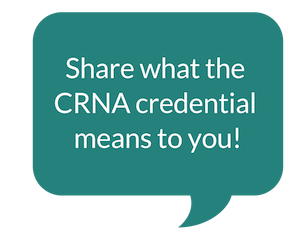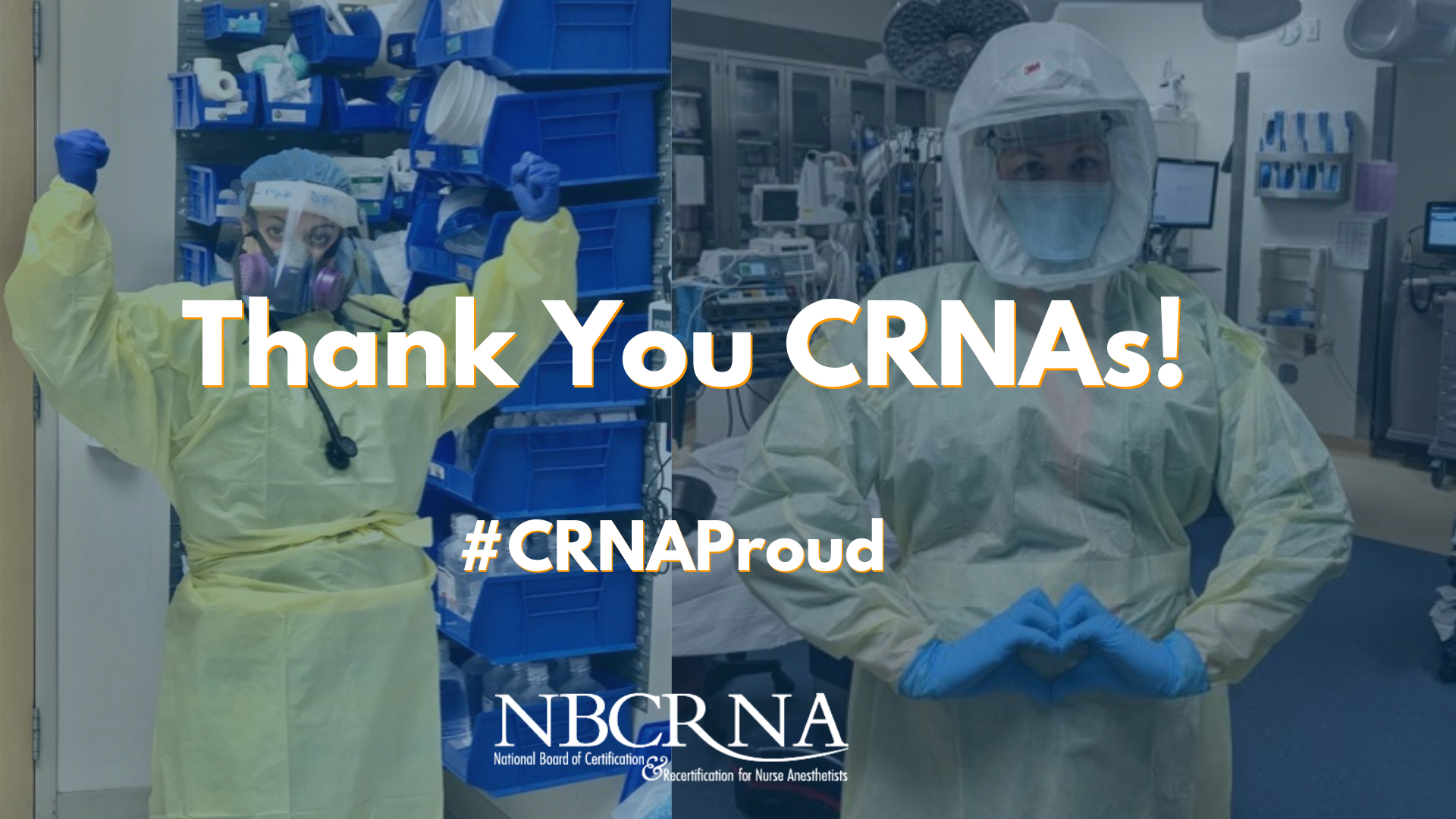 CRNA Appreciation
The NBCRNA would like to extend our appreciation to all CRNAs as they continue to work hard to protect patient safety during these unprecedented times. Your dedication to the nurse anesthesia profession does not go unnoticed!